Animation X Advocacy.
A storytelling studio for a new generation. This is about civil rights.
Next Guardian: The Inaugural Series
Imagine waking up from a deep sleep to a world of chaos. What do you do? Where do you go? Who do you trust? Welcome to Next Guardian the inaugural series of NG.
In this series viewers follow Taboo, who woke up in the midst of civil unrest and now must navigate the Neo-State of New Sanctum. Along the way he'll find both incredible friends and foes, mentors and rivals, and an entire culture devoted to his downfall.
Every character is crucial to not only his survival —but New Sanctum's future. They each play a role in creating and connecting civilization.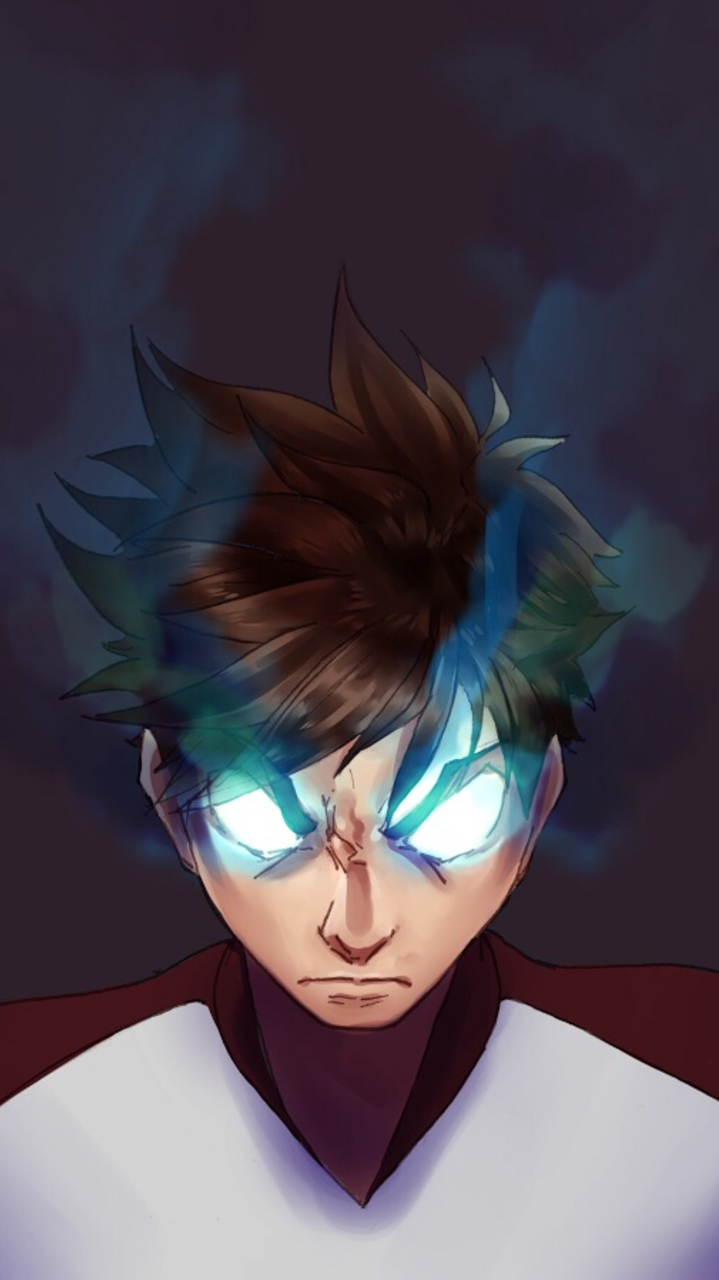 Meet the Founders
Next Guardian was born out of a simple game Ethan Kostouros and Justin Jackson created while bored during class in high school. Soon this game turned into the building of complex character arcs and robust sketches. Between this time the two have grown a friendship that rival Biden and Barack. Now today, almost 7 years later the duo have turned their simple game and budding bromance into a next generation boutique studio that delivers animation solutions from sketching to storytelling.
Justin (in the glasses) and Ethan in high school.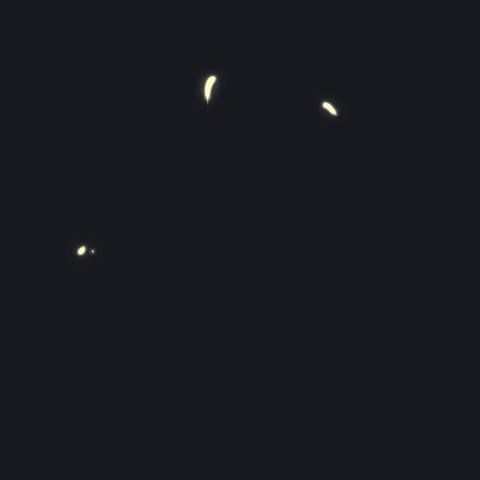 Follow + Become a Fan.
Today NG has started to introduce its first project, Next Guardian: The Series, through social media. Follow us on Facebook and Instagram and soon you will not just be a follower … but a fan.
Book your experience
Request a Meeting
As we grow we are interested in meeting similar and complimentary folks in the industry. If you wish to learn more about Next Guardian and want to propose how we might work together feel free to leave your on information below.